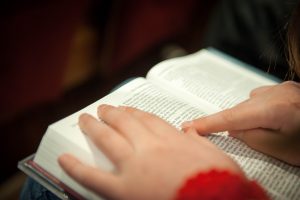 Bible Fellowship
The Bible Fellowship meets every Tuesday evening from 8pm til 9pm in the Choir Vestry.  Following an opening hymn and prayer, a talk is given on a Bible related theme. Occasionally we have invited speakers. The meeting is informal and new members are warmly welcomed. Please contact the Revd Mark McConnell for more information.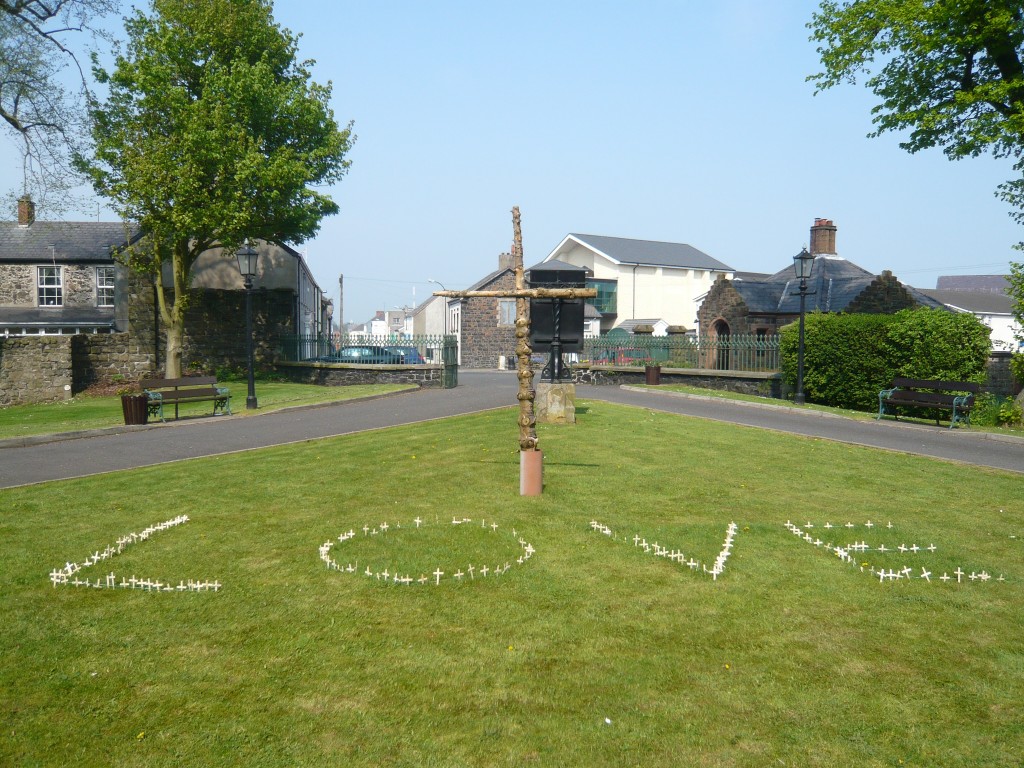 Energise
Energise is a form of Youth Fellowship organised with other parishes in the Rural Deanery.  A varied programme is arranged for teenagers on the the third Sunday evening of each month. Please contact Alan Ross for more information.
Alpha Course
This year's Alpha Course group celebrated their final evening together at Montgomery's Restaurant in Ballymena, enjoying a meal and a feedback session with prayer and worship. The course has proved to be very successful over the 10 Tuesday evenings, with as many as 40 people gathering to explore the Christian faith.
The group shared how much of an impact the ten-week course had been on their fair and their walk with God. From the feedback received, nearly all felt that they had grown deeper in the Christian faith, and there is now great hunger within the group to continue to meet together and to explore God's word. The group were also greatly encouraged by the fellowship they enjoyed, and the new people they got to know across the three churches within the parish.
House Groups
There are currently three house groups, consisting of between 6 and 10 members. Each group organises itself and determines its own themes and activities. They meet monthly. Please contact the Rector for more information.